LIFE-CHANGING & FULFILLING
Turning Dreams of Family into Reality
Surrogates are a vital key to helping individuals and couples build and grow families of their own. When you choose to become a surrogate and carry someone else's baby we're going to be with you and take care of you throughout your surrogacy journey.
BENEFITS OF BEING A SURROGATE
Working with Growing Generations
Once you become a surrogate, everything we do is designed to ensure your surrogacy is a rewarding experience. We want you to feel supported and cared for along the way.
A surrogacy experience built on safety and quality backed by 25+ years of expertise in the field of assisted reproduction.
Our surrogates are among the top 2% of our applicants.
We are here to guide you through the surrogacy journey by anticipating your spoken and unspoken needs.
WORKING WITH GROWING GENERATIONS
Steps to Become a Surrogate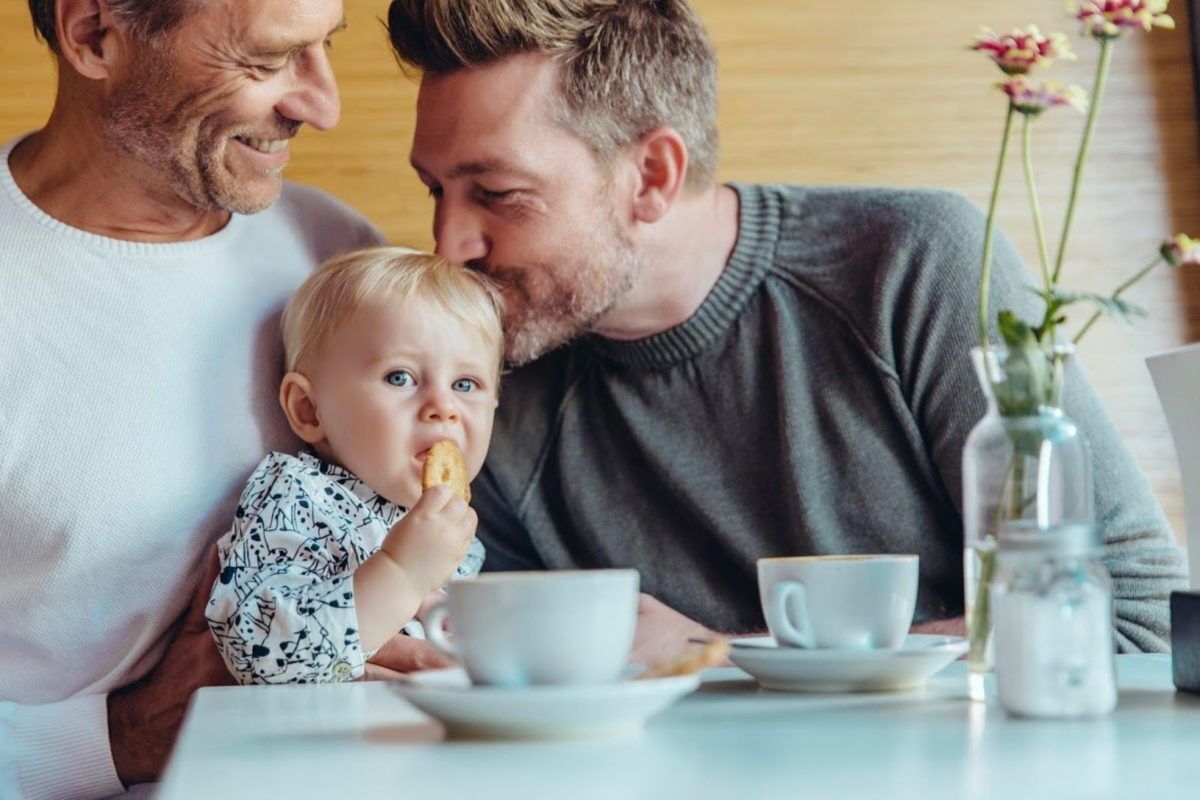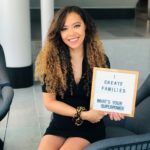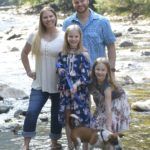 Help Create a Family
If you're considering becoming a surrogate to help create or expand a family, here are the requirements.
Rewarding on All Levels
A surrogate's compensation package is about more than pay. It's about trust, and ensuring you have what you need, when you need it.
Creating the Magic of Family
When you choose to become a surrogate and carry someone else's baby, you're making dreams come true.
SURROGATE FAQ
Your Questions Answered
Becoming a surrogate is a big step
You probably have some questions. We have answers. Here are answers to some of the most frequently asked questions about being a surrogate and the surrogacy process.
---