FULFILLING DREAMS IS WHAT WE DO
We Deliver Possibility with Passion & Care
Growing Generations is a full-service surrogacy and egg donation agency founded on innovation and dedicated to providing the highest level of quality, care, and safety.
Creating Legacies
At Growing Generations your family is our passion & our goal is to take care of you during every step of your journey
We were founded in 1996 and have more than 25 years of experience creating lives and building families. We just welcomed baby #2126 into the world!
We are pioneers in the field. We were the one of the first agencies to serve gay and single men; to provide videos with each egg donor profile; and to help HIV+ men safely become biological fathers.
We strive to make assisted reproduction easier and more accessible. We tailor our process to each individual's specific needs and deliver it with unparalleled service.
We build a relationship with each surrogate, egg donor, and intended parent to ensure the family building process is infused with joy, understanding, and care.
Meet Our Team
Empowered People Creating Treasured Experiences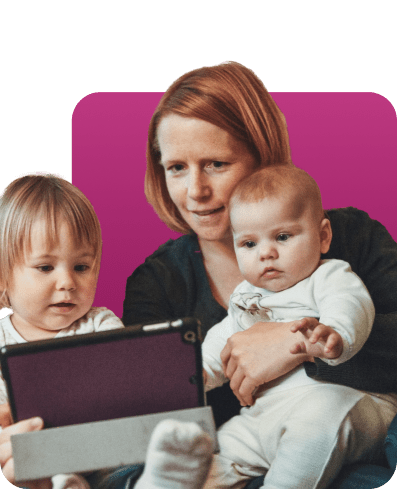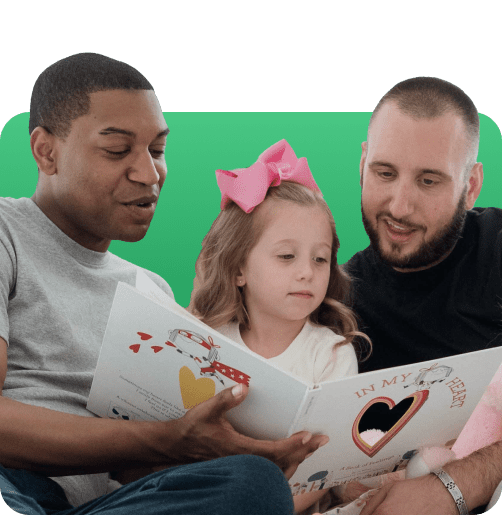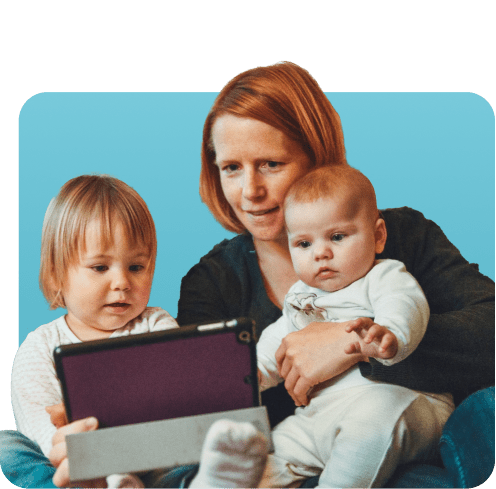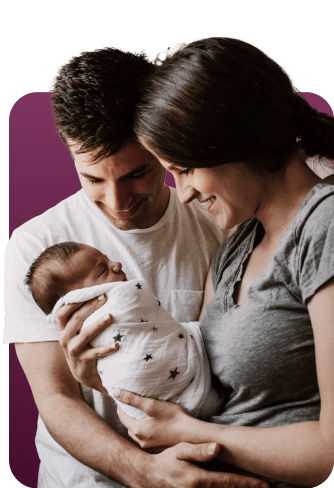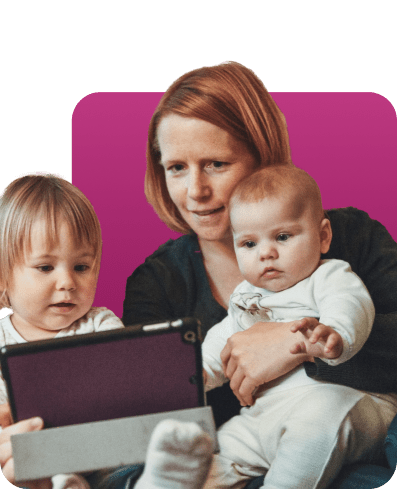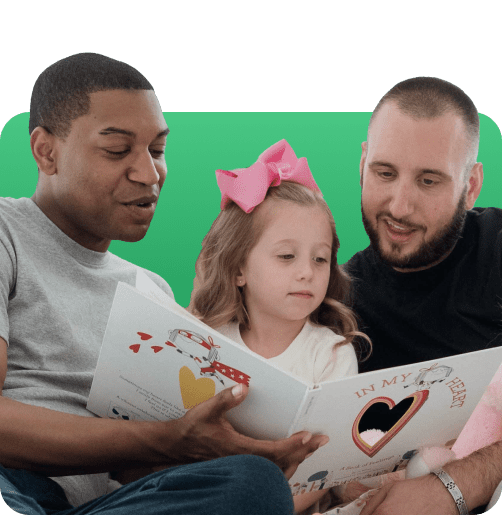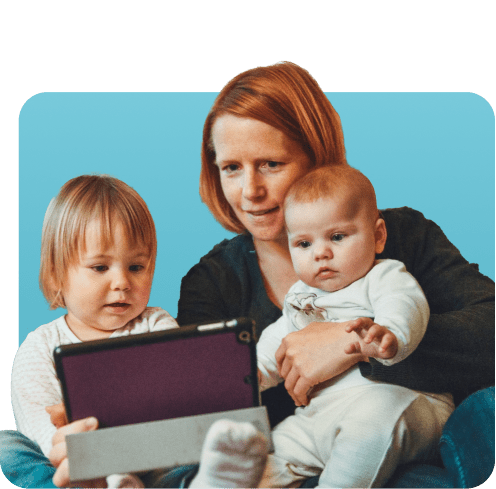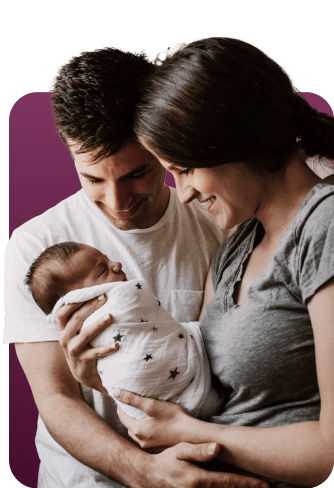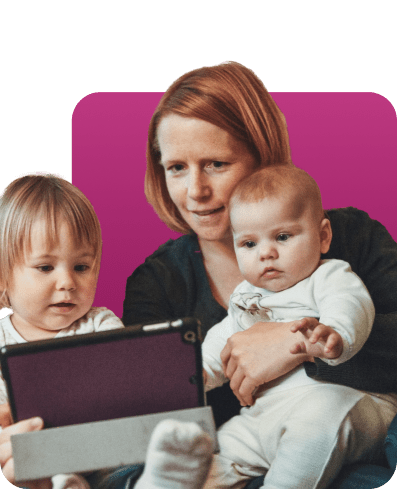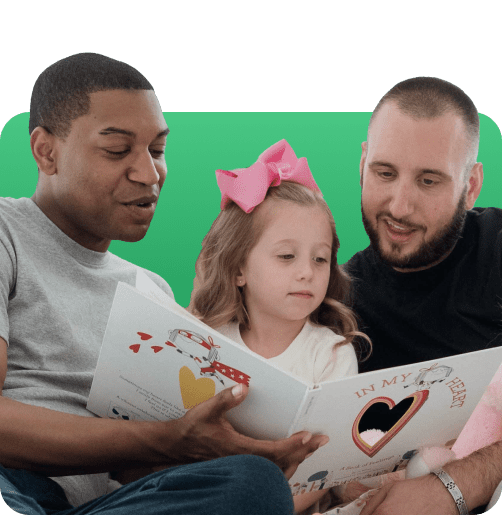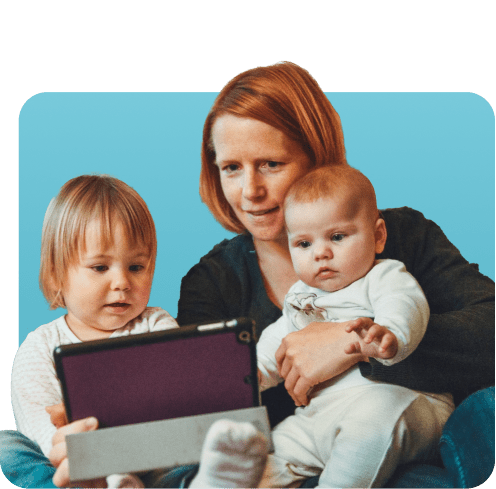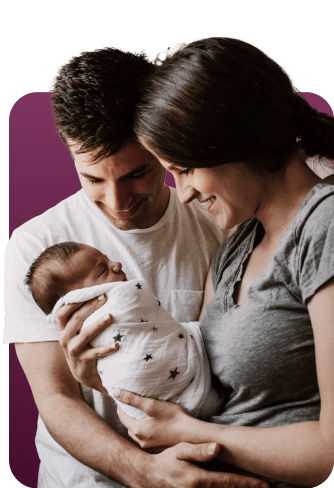 The entire Growing Generations team believes each moment we work with a client is an opportunity to make a difference. Here are the people making that difference and working to create families
What We Value
See how our values empower our employees and drive us to use every opportunity to make a difference
Where It All Began
For more than 25 years we've been helping to build families and make dreams come true.
Ready to get started? Have more questions?