FULFILLING DREAM
Make an Impact by Helping Build Families
Egg donors make family possible for people who want to be parents. When you choose to work with Growing Generations, we'll be with you offering the guidance, support, and compassion you need throughout this journey.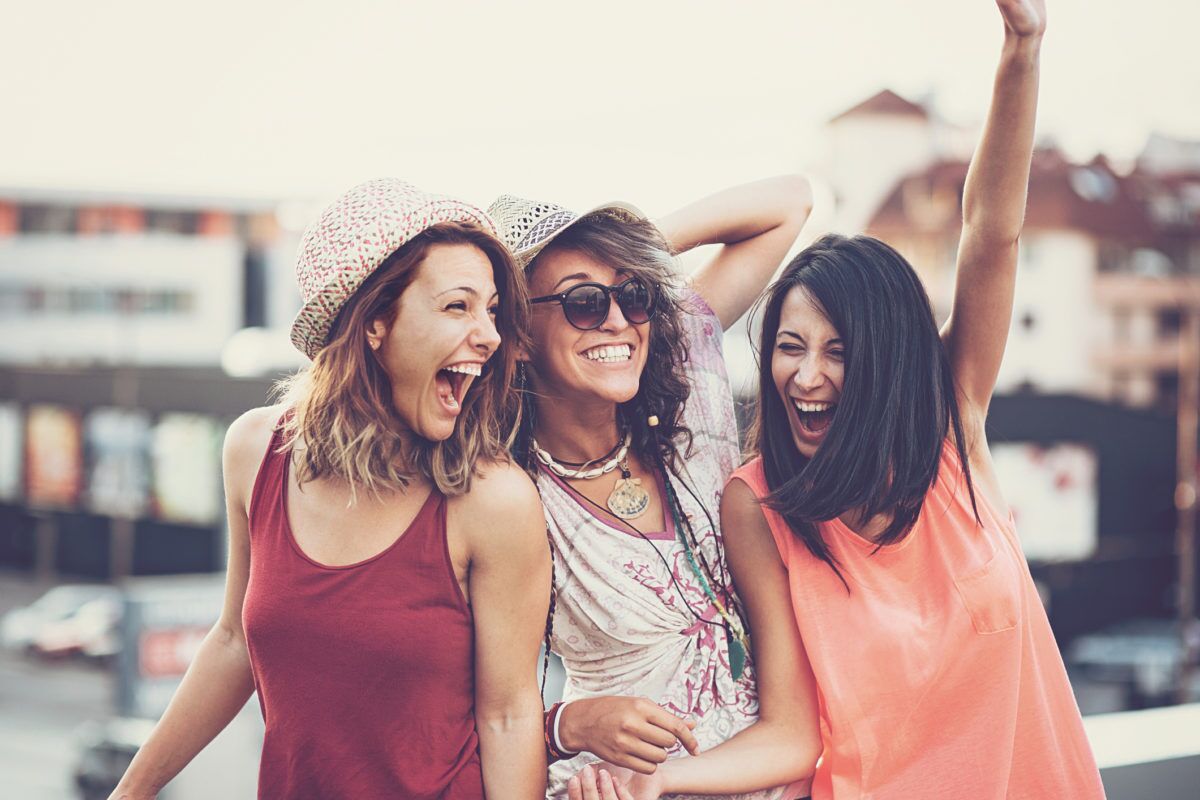 BENEFITS OF BEING AN EGG DONOR
Working with Growing Generations
Once you become an egg donor, everything we do is designed to ensure you have a rewarding experience. We want you to feel supported and cared for along the way.
An egg donation process built on safety and quality backed by 25+ years of experience in the field of assisted reproduction.
While money isn't the sole motivator for being an egg donor, we're proud to offer one of the highest-paying egg donor compensation packages available.
Our egg donors are among the top 1% of our applicants, and come from all over the world.
We are here to guide you through the egg donation journey by anticipating your spoken and unspoken needs.
WORKING WITH GROWING GENERATIONS
Steps to Become an Egg Donor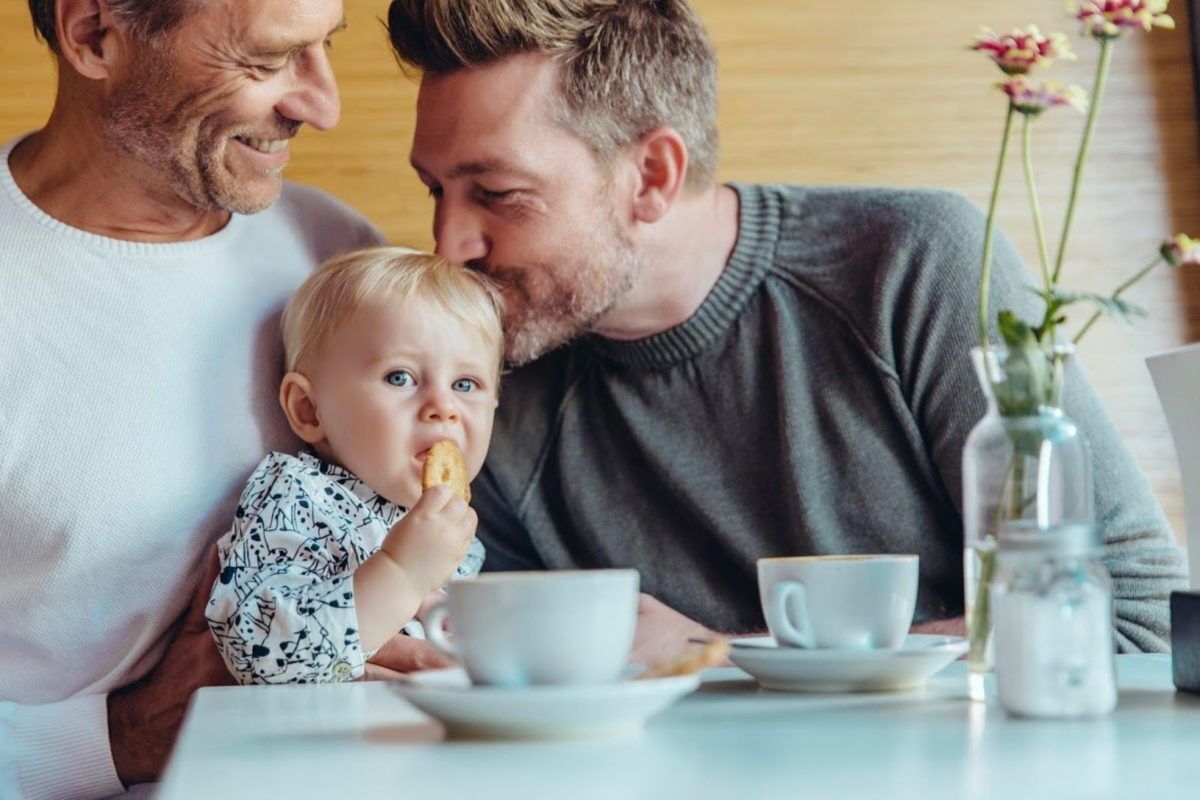 A Life-Changing Experience
If you're considering becoming an egg donor to help create or expand a family, here are the requirements.
Rewarding on All Levels
An egg donor's compensation is about more than pay. It's about trust, and ensuring you have what you need, when you need it.
Ready to Get Started?
Take a quick survey to see if you qualify.
EGG DONOR FAQ
Your Questions Answered
Becoming an egg donor is a big step
You probably have some questions. We have answers. Here are some of the most frequently asked questions about being an egg donor and the egg donation process.
There are many agencies to choose from, why should I work with Growing Generations?

Not only is Growing Generations egg donation program built on safety, it is also built on compassion. We're going to be with you throughout, anticipating your spoken and unspoken needs. Plus, we offer an industry-leading compensation package

I'm working with another egg donation agency, is that OK?

It is okay, though we prefer our egg donors work exclusively with Growing Generations. If you are chosen to be an egg donor with another agency, please let us know right away. We need to make sure your profile reflects your availability, so we don't disappoint intended parents who are interested in working with you.

What information do parents get about me on my egg donor profile?

Your egg donor profile will include some of the answers and information you supply on your online application including your family health history, photo gallery, a handful of essay questions, and short video. Before your egg donor profile is published on our database and made available to intended parents, you'll be able to review it.

How many times can I donate my eggs?

Egg donors have the opportunity to help multiple families, which means you can donate your eggs up to six times. After your egg retrieval is complete, one of our admissions specialists will request the medical records from your egg donation cycle. An IVF physician will review your medical records and will make a recommendation as to whether you are able to return to the program to complete additional egg donation cycles.

How long do I have to wait in between egg donations?

If you decide you'd like to donate your eggs more than one time, you will need to have two regular periods between cycles.

Do egg donors meet the parents? The offspring?

No, you do not. We do have intended parents who would like the option of meeting their egg donor or would like their egg donor to be open to meeting potential offspring once they reach the age of 18. We will ask you your preference on this, and if it's not something you are comfortable with, we will let the intended parents know.
What happens after I submit my application to be an egg donor?

A member of our admissions team will review your information within one business day of submitting your egg donor application and let you know if you are able to proceed. If you are able to move forward, we will invite you to schedule your egg donor video consultation. You can use our easy online calendaring system through your online account to schedule your consult which helps to eliminate phone tag! During your consultation, we'll discuss how the egg donation process works and answer any questions you may have. We want to have your full attention during your consult so be sure to minimize distractions and make childcare arrangements if needed.

Once your egg donation consult is complete, we will provide you with a small to do list. You will read over and electronically sign some documents. We will ask that you provide photos, GPA and test score verification, and photo ID verification. We will also set you up with instructions to complete fertility testing that will measure hormone levels to ensure your body will produce an ideal number of good quality eggs. There will be no cost to you, and this test is an excellent way to assure prospective intended parents looking for an egg donor that they are selecting the best egg donor for their family. It's also a great way to learn about your own fertility.

After we've received all of the requested items, we'll be able to make your egg donor profile available for intended parents to view.

If I do travel as an egg donor, how much travel is involved? How is travel booked?

If you need to travel for your donation, plan to take two trips. The first is a one-day trip (you may spend one night at a hotel). This initial trip will be for your medical screening. You will get to choose the date of this appointment, so you can work it into your schedule. The appointment will need to occur Monday-Friday.

The second trip will be for your egg retrieval. Any appointments between your first and second trip will be at a local monitoring facility that your primary IVF doctor will send you to. Your egg retrieval trip can be anywhere between 5-12 days. You will need a companion with you on the day of your egg retrieval, so be sure you have a support person who can travel with you. Your companion only needs to be present on the day of your procedure. Both travel arrangements for you and your companion will be covered. We work with a travel agent who will be in direct communication with you regarding travel itineraries.

How long does the egg donation process take once I'm selected?

Once you are selected by intended parents, your egg retrieval will likely occur within two to five months. If we expect it to be longer than this, we will let you know. The time will fly because you will be busy with screenings, contracts, and taking your medications.

How do you match egg donors with intended parents? How long will my egg donation process take?

Match times vary greatly. The best advice we can give you is to set yourself apart through your profile. Put your best foot forward by giving complete, thoughtful answers and providing clear, great quality photos.

Your profile will be housed in our secure database. Intended parents looking for an egg donor create password-protected search accounts to view profiles. Once we have an intended parent who would like to choose you, we'll be in contact to confirm your availability for a match and an egg retrieval cycle.

Does my sexual partner need to undergo any medical tests?

Yes. Any sexual partners will need to undergo infectious disease screening. The intended parents who choose you will pay for this testing. Your partner can go into a local lab for testing, so they are not required to travel.

Do I have to travel to donate my eggs?

Maybe. It depends on where you live and where the intended parents IVF physician is located.
How much are egg donors paid?

Growing Generations donors receive financial compensation for donating their eggs. Compensation for first time egg donors is $10,000 and returning egg donors can earn $12,000 or more. Donors are not paid for selling their eggs. Egg donor receives compensation for the pain and suffering involved in the egg donation process. Learn more about egg donor compensation here.

How do you handle the financial aspect of egg donation?

Growing Generations has a finance team dedicated to taking care of each case. From reimbursements to your final compensation, our finance team will make sure you receive any payments or reimbursements in a timely manner. We require intended parents to deposit all your expenses and fees into an account managed by Growing Generations before you're allowed to begin any medications.
What is involved medically to be an egg donor? Are there any risks?

For many potential egg donors, understanding the medical process and risks is one of the most important factors in choosing to become a donor. We'll spend a nice amount of time reviewing this during your video consultation.

I was adopted. Can I still apply to be an egg donor?

Yes. Being adopted doesn't disqualify you, as long as you can provide a full family health history for your biological parents, grandparents, and siblings. We know this information isn't available to all adopted people. This information is essential because it is often the only insight intended parents have into the health history of their future child. If you have access to this information, we invite you to apply.

Do I have to be abstinent during the entire egg donation process?

No, not for the entire process. Each IVF doctor is a little different, but the average period of abstinence is 3-4 weeks total.

Do egg donors administer injectable medications to themselves, or can a friend do it?

Most egg donors administer their own injectable medication, but you're welcome to have your friend or partner administer the shots for you. You will have some time with the nurse at your medical screening to go over how to administer your medications.

Can I be an egg donor if I am a transgender man (my sex assigned at birth was female, but I am male)?

We would love to consider you as an egg donor, as long as you have not taken testosterone as part of your transition. Being an egg donor requires the administering of fertility medication to stimulate the ovaries, and testosterone can interfere with the fertility medical protocol.
---
Egg donation involves a screening process. Not all potential egg donors are selected. Not all selected egg donors receive the monetary amounts or compensation advertised. As with any medical procedure, there may be risks associated with human egg donation. Before an egg donor agrees to begin the egg donation process, and signs a legally binding contract, she is required to receive specific information on the known risks of egg donation. Consultation with your doctor prior to entering into a donor contract is advised.
---