THE CHOICE IS YOURS
Starting Your Family with an Egg Donor
Finding and selecting an egg donor can be overwhelming, but at Growing Generations we strive to make the search and the choice easier for intended parents. We will help you find the right egg donor and will guide you through the egg donation cycle.

BENEFITS OF OUR EGG DONOR PROGRAM
Working with Growing Generations
When you choose to find an egg donor with us, you can be sure we're going to make your search as simple and stress-free as possible. We want to make sure you are taken care of and feel supported every step of the way.
An egg donation process built on safety and quality backed by 25+ years of experience in the field of assisted reproduction.
Our egg donors are among the top 1% of our applicants, and we've facilitated more than 1430 egg donations.
We are here to guide you through the egg donation process by anticipating your spoken and unspoken needs.
WORKING WITH GROWING GENERATIONS
How Finding an Egg Donor Works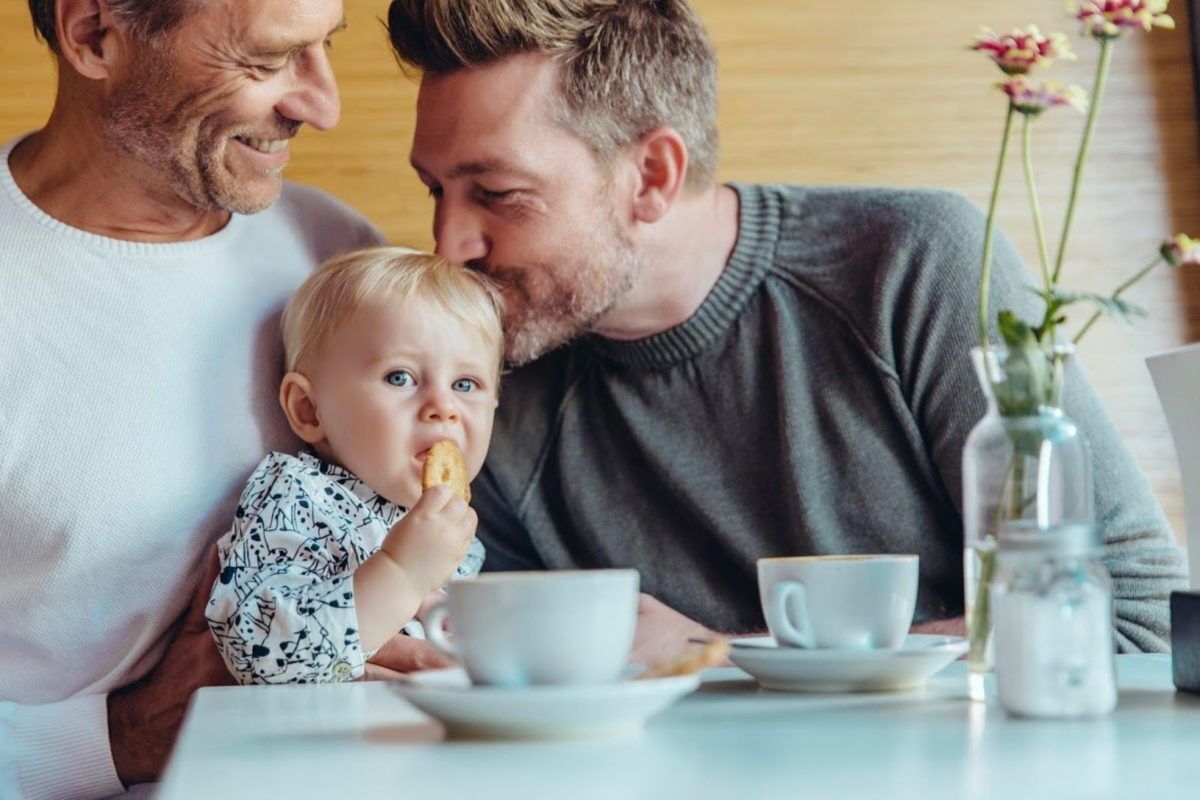 An Investment in Your Future
Growing Generations knows cost can be a factor in making your decision to use an egg donor, which is why we provide a transparent cost breakdown.
Your Dreams of Family Can Come True
When you choose Growing Generations' egg donation program, you're taking a big step to build a new family or grow your current one. We're here if you have any questions.
Want To Get Started? Have More Research To Do?
INTENDED EGG DONATION PARENT FAQ
Your Questions Answered
Choosing an egg donor is a big step
You probably have some questions. We have answers. Here are some of the frequently asked questions about our egg donation program.
What happens once I select a donor from your program?

After you select an egg donor from our database, our team is notified and will reach out to the egg donor to confirm her availability and send your IVF physician her records. We'll also obtain some information from you to put together a customized cost estimate and retainer agreement for you to review prior to confirming your match. Your initial payment and signed retainer agreement will be due to back to our office within five business days at which point the match with your donor will be confirmed.

Is the donor open to meeting the intended parent?

If you are interested in meeting one of our egg donors, please contact our team. We will ask the donor if they are open to meeting you. If you and the donor decide to meet on video, that meeting will be facilitated by a member of the Growing Generations staff. The donor is compensated $500 for meeting you.

Will the egg donor be open to meeting my child who is a result of her egg donation?

Some egg donors in our program are open to meeting offspring who result from their donation. If this is important to you, please tell our team so we can discuss this with the donor prior to confirming your match. The meeting between the egg donor and offspring would be facilitated by a third-party once the child turns 18.
How much will it cost to work with an egg donor?

The cost to cycle an egg donor depends on several factors including whether you select a first time or experienced egg donor, where the donor resides in relation to your IVF clinic, agency fees, medical screening and cycle fees, and the donor's compensation. You can view estimated costs here. Once you select an egg donor with Growing Generations, our financial specialists will create a customized cost sheet for you to review before confirming your egg donor match.

Is the egg donor's compensation negotiable?

No, the compensation offered to the egg donors in our program is non-negotiable. First time donors in our program receive $10,000 in compensation, returning donors receive a minimum of $12,000. Some donors may be eligible for higher compensation ranging from $12,000-$50,000+.
What is outside monitoring?

When a donor does not live in the area where your IVF doctor is located, she will need outside monitoring. This usually consists of ultrasounds and lab work the donor can have done near her home. In the estimated cost sheet, we collect for monitoring so that payment can be set up for the donor's future appointments.

Are your donors willing to travel?

Yes, most of our egg donors are willing to travel. Every donor is asked this question when entering our program, and you can see their answer to this question on the first page of their online profile. If the donor you select needs to travel to your clinic, we will call her to confirm the future travel arrangements upon selection.
---